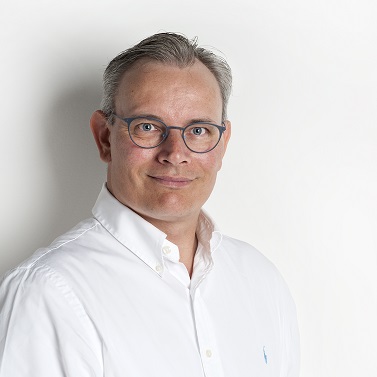 I started my photography work at a early age of about 10 years. Because of various reasons, primarily work, I did not invest that much in photography anymore. Since 2015 I did pick up my former love for photography, especially Black and White photography. I love high contrast black and white shots from the 1920's the combination using the light and paper in such a way that the contrast and tint of the photos are beautiful.
My primary reason for starting a photo blog is to get more serious about my photos and by scaling up my posts on several platforms
Every week, every day I am inspired to take photos from what I experience throughout my life, places I visit, things I see. I hope you enjoy my work and that I can inspire others to start doing what they are passionate about.