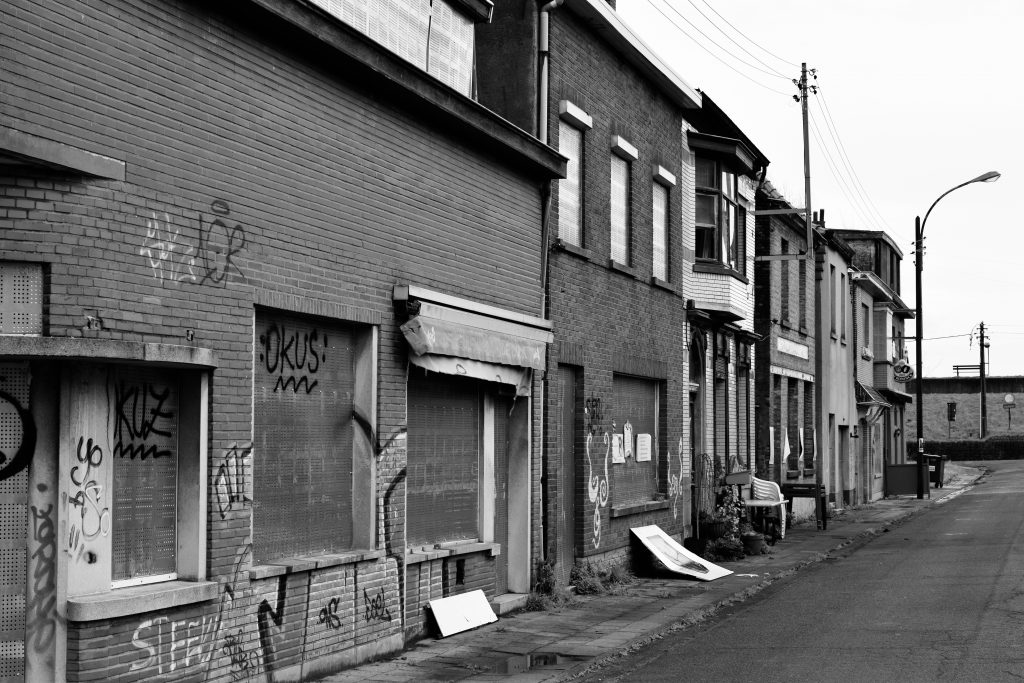 Living in a ghost town
The city of Doel in Belgium was real village. It has a nuclear powerplant facility.
The village will face complete demolition in the future because the land will be reclaimed from the river Scheldt. Reason is the expansion of the Port of Antwerp.
It feels surreal and sometimes creepy to walk in a totally abandoned village.
Living in a town like Doel is real for some people who are homeless and live in the abandoned homes. Go visit Doel for yourself.