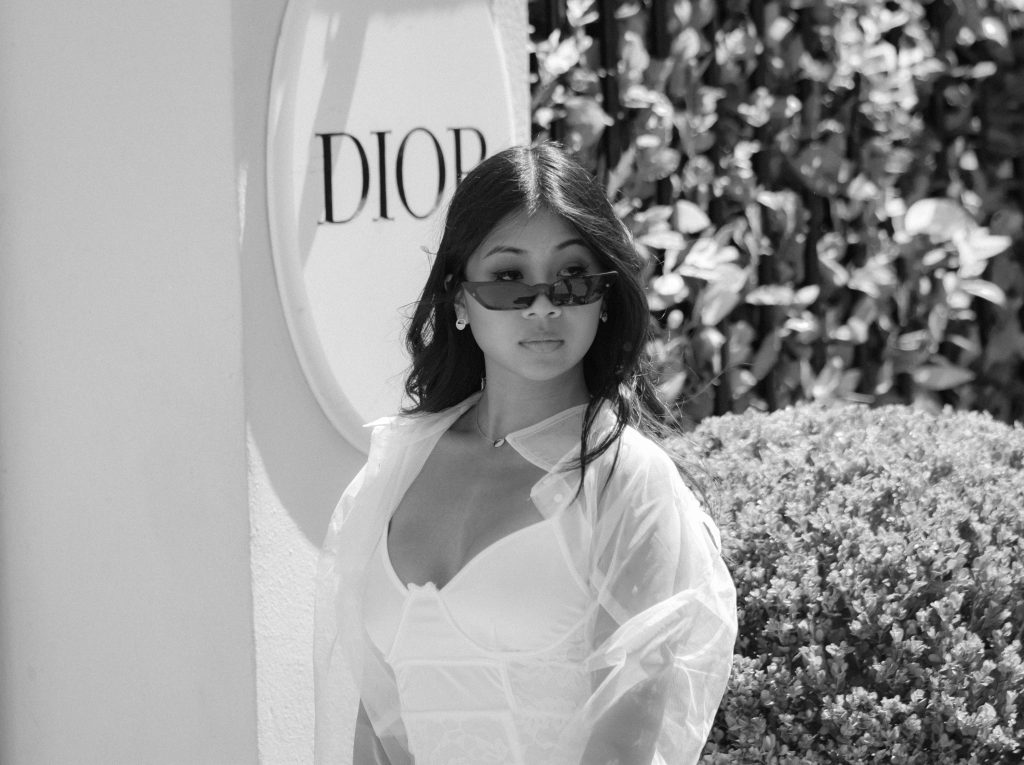 Dior girl in Saint Tropez
This girl started posing at the entrance of Christian Dior in Saint-Tropez. You see a lot of girls posing in front of designer stores in Saint-Tropez, and subsequently their friends taking pictures. The house of Christian Dior, with its style and class, is a different league at the beautiful venue they own in Saint-Tropez.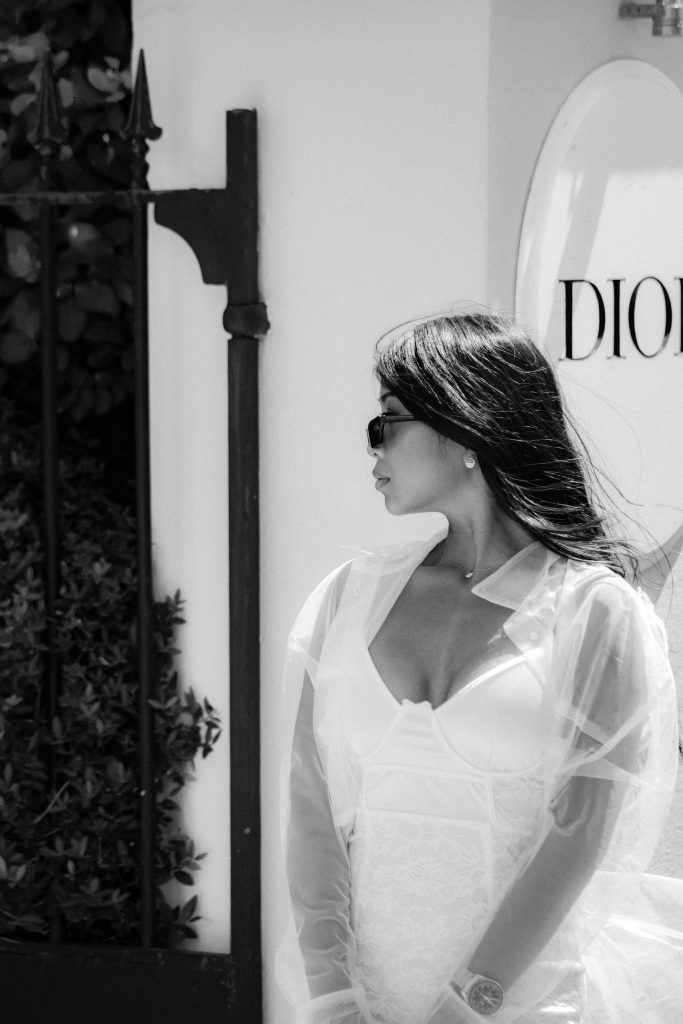 Waiting in class, take the time, and prepare for the next shoot.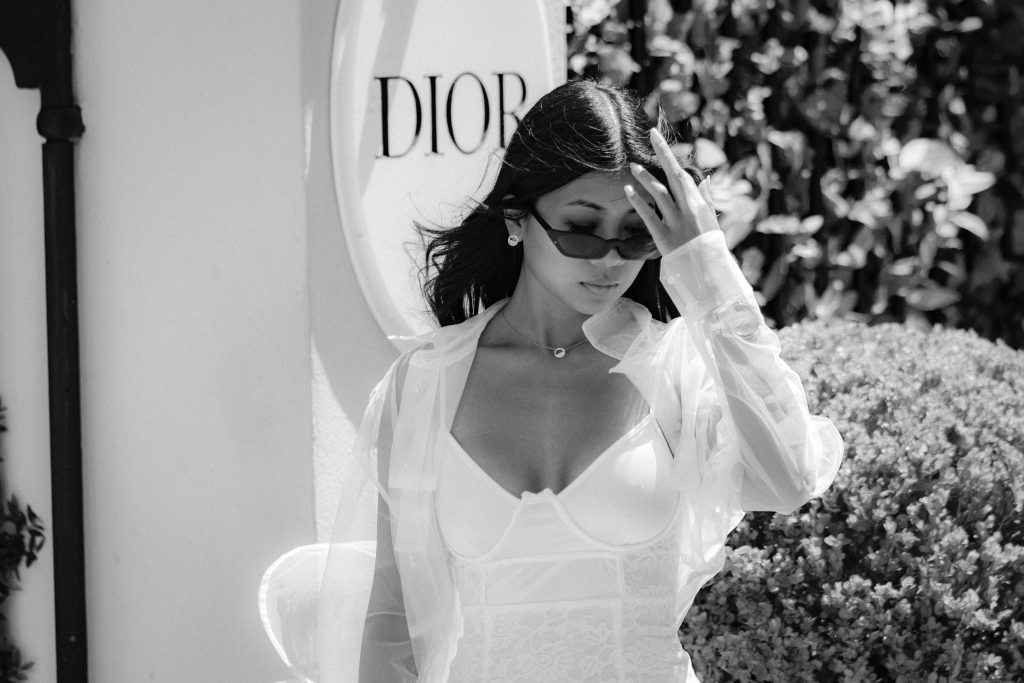 Prepare for the next shoot en GO!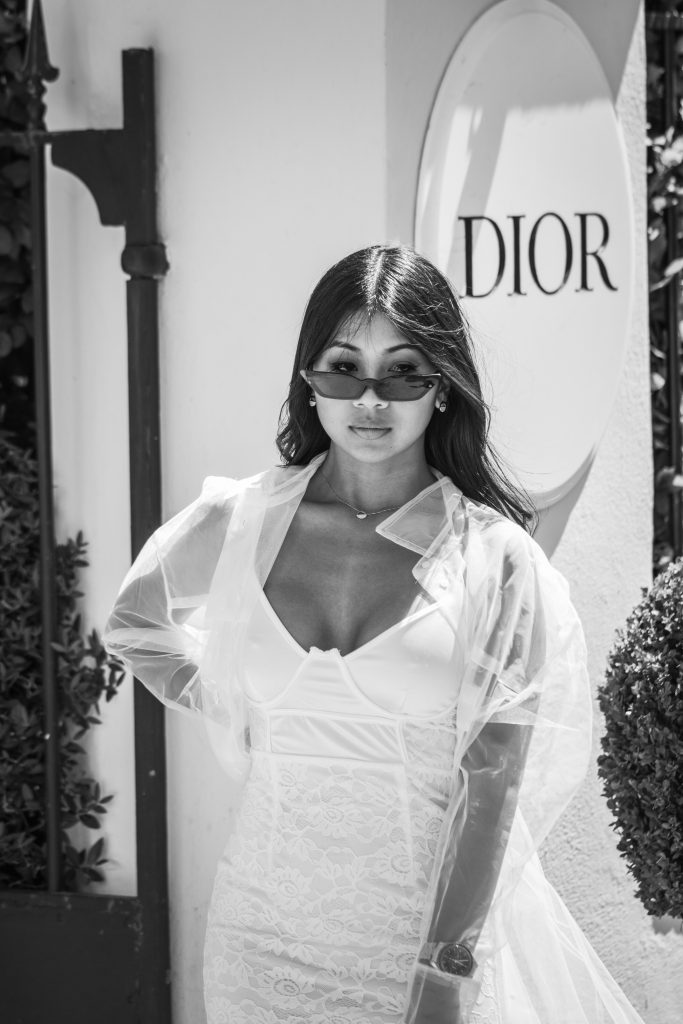 This girl could be one of the next top-model girls, an absolute stunning pose! If she is the next bond girl, remember this shot!