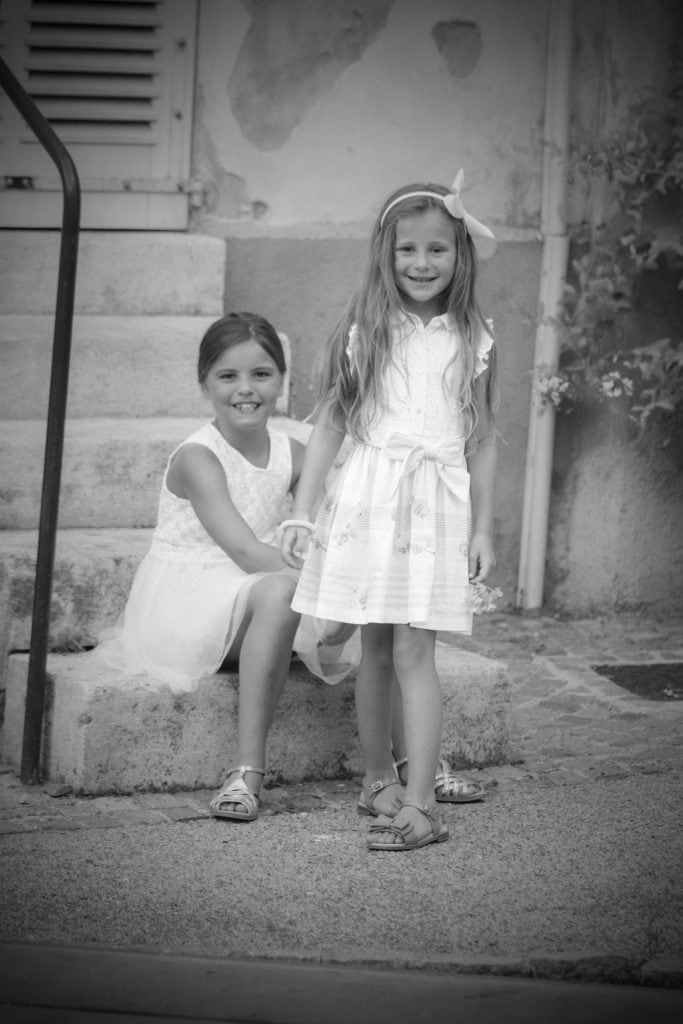 Two girls posing and young lifestyle influencers
These two girls were talking to each other on the stairs of a restaurant in the city of Lorgues, Var, France. They did see me taking a photo and instantly moved into this 'pose'. Therefore I took this photo of them. I'm amazed by them being so 'camera aware' that I truly think these ladies are in the early stage of their modeling career and will become young lifestyle influencers.

Lorgues is a typical southern France village where you most likely will take hundreds of photos since some scenes are straight from movie-like scenes.