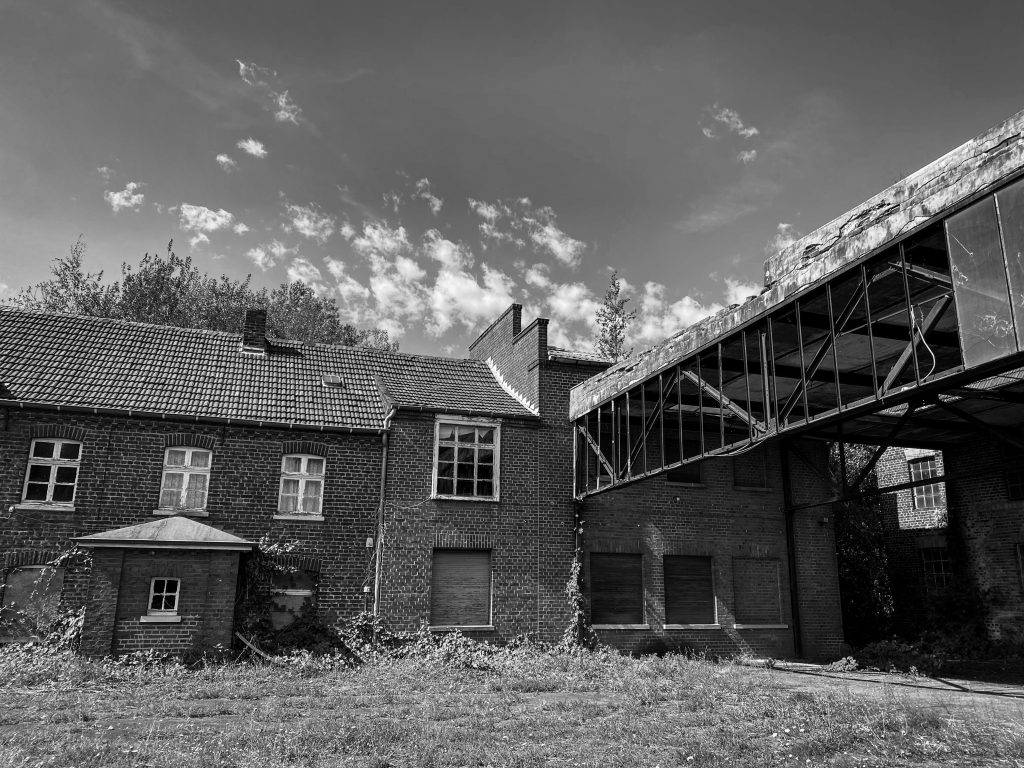 Urbex abandoned factory Nordrhein westfalen – Urbex locations in Germany
Urbex photography, I love it. It's difficult to find a real Urbex location. Today I got lucky. Originally I went for a trip to Landesschaftpark Duisburg-Nord, which is one of the Urbex locations in Germany along the Rhein route. On my route to Duisburg I did stumble upon this gorgeous abandoned factory in the region Nordrhein Westfalen.
The factory was left abandoned a while ago, the door was closed but unlocked. Meaning, I could enter the facility.
The beautiful round stairs where really decaying fast because of the water poring into the building.
The detail is truly magnificent, valves, pipes and meters, all still there.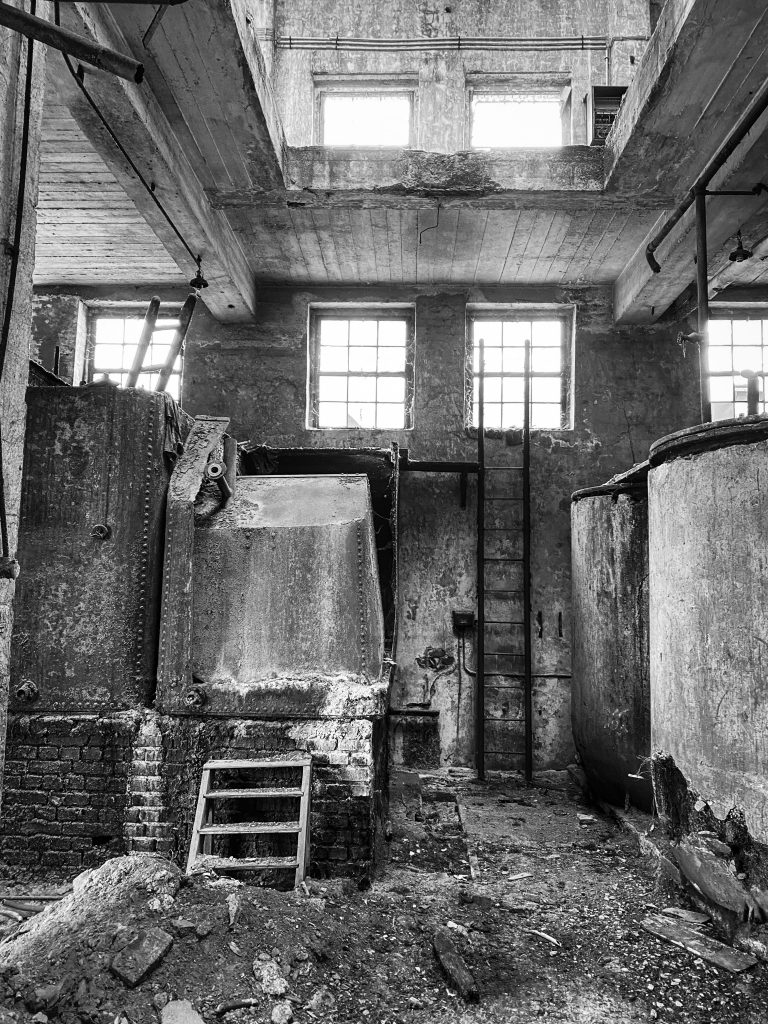 The flooring was completely destroyed and the tanks where in the same shape. Buy hey, that is what we want on a location like this.
Surprise, even half a car was on stock.
Even more pipes, as time has done it's work and always will do.
The hinge will remain there forever. This location came by accident since I was traveling to a whole different location in Nordrhein Westfalen. If they come to you as a surprise, you deserved them.
Other Urbex shoots:
Riviera Plants Company in Le Muy, France
Station Montzen, Belgium
Village of Doel, Belgium
Fort de la Chartreuse, Liege, Belgium
Reading between the lines
Urbex ikea wheels
Seminary burned down
Dirty Factory in Liège