This old seminary burned down to the ground and became an urbex photography location.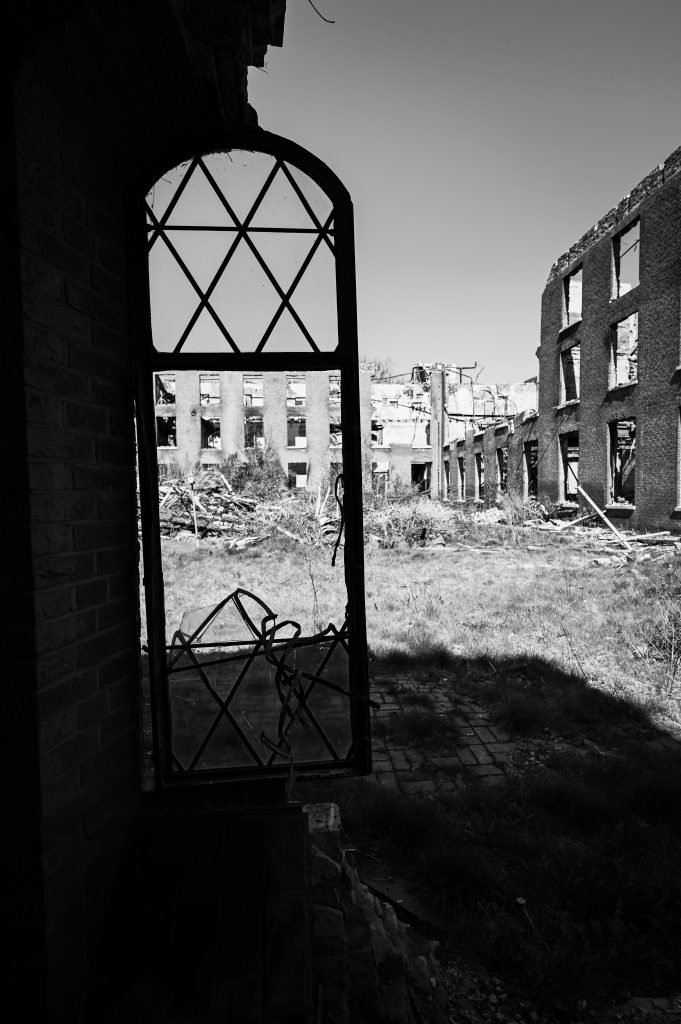 Some of the windows where holding on strong.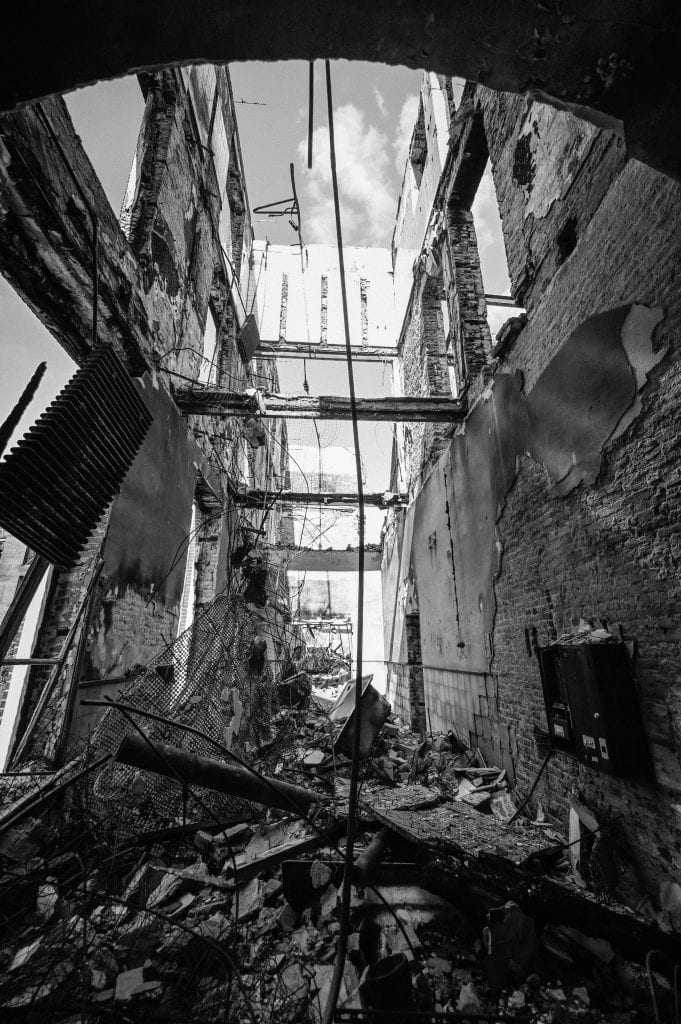 Complete devastation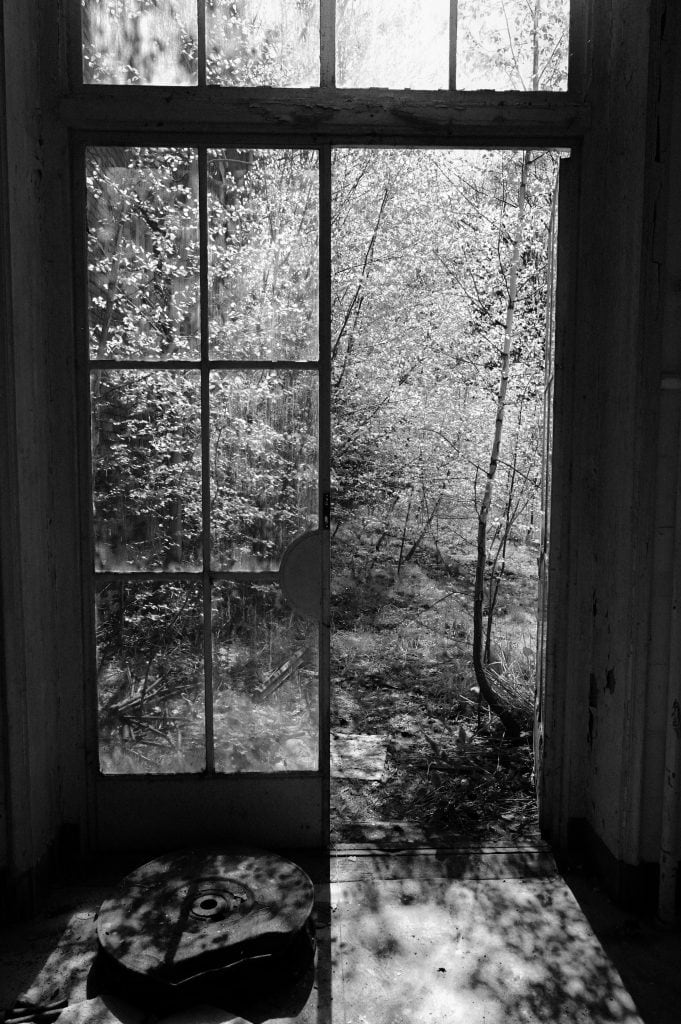 Nature is already taken over the building.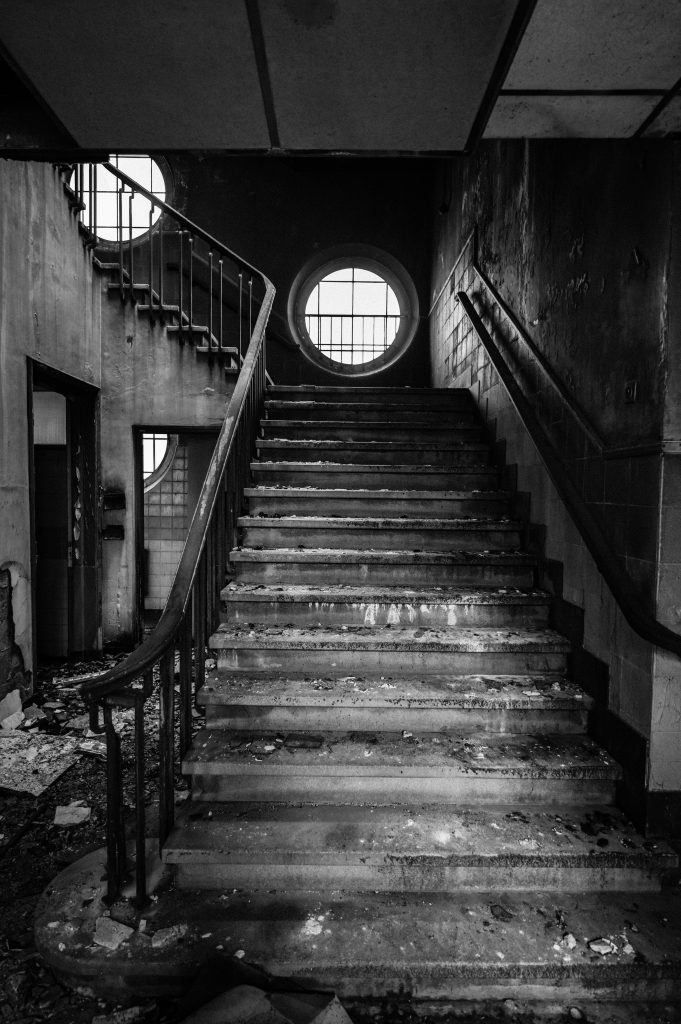 The old stairwell and it's gorgeous windows feld majestic.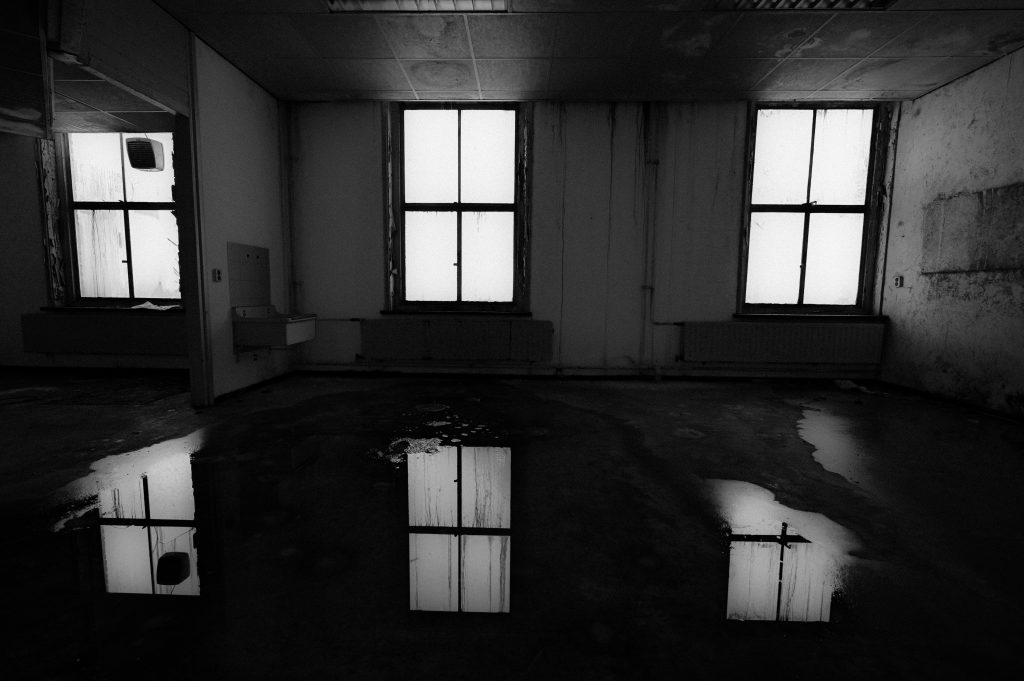 Water is pouring into the rooms and gave very nice reflections.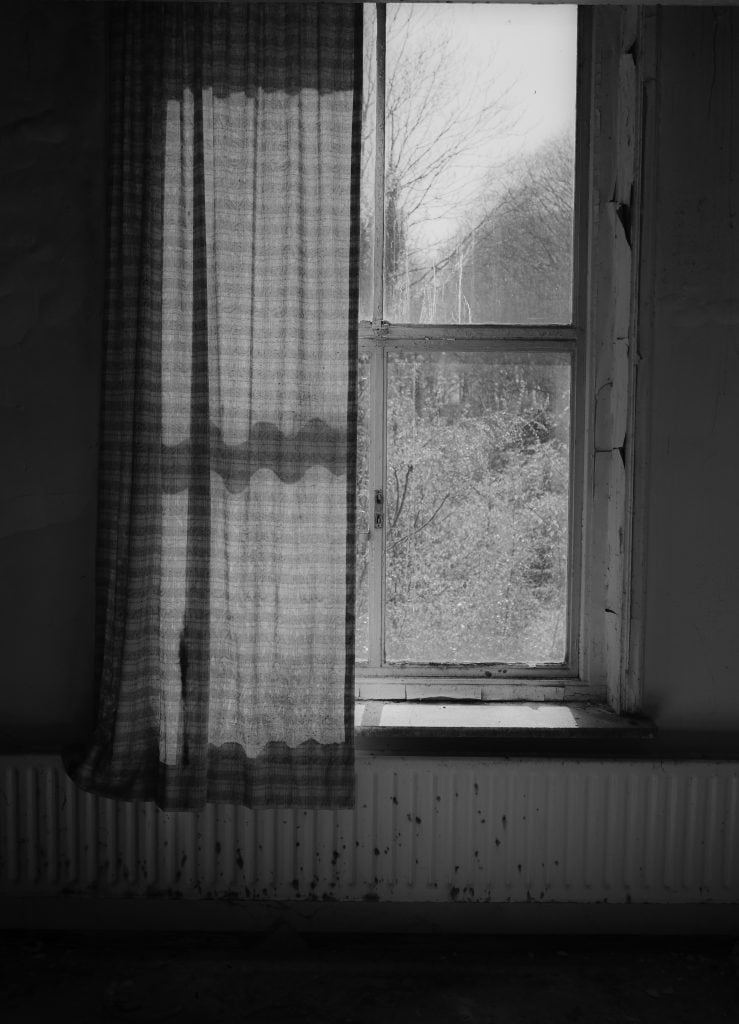 People have been watching outside from this same spot…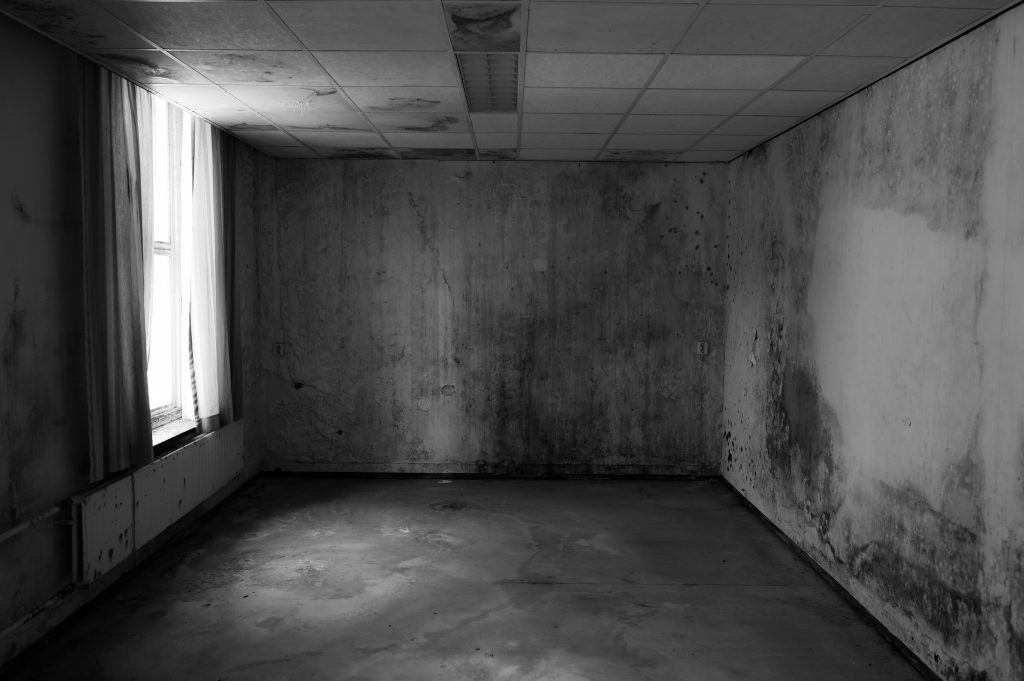 Mold was growing and taking over the rooms as well.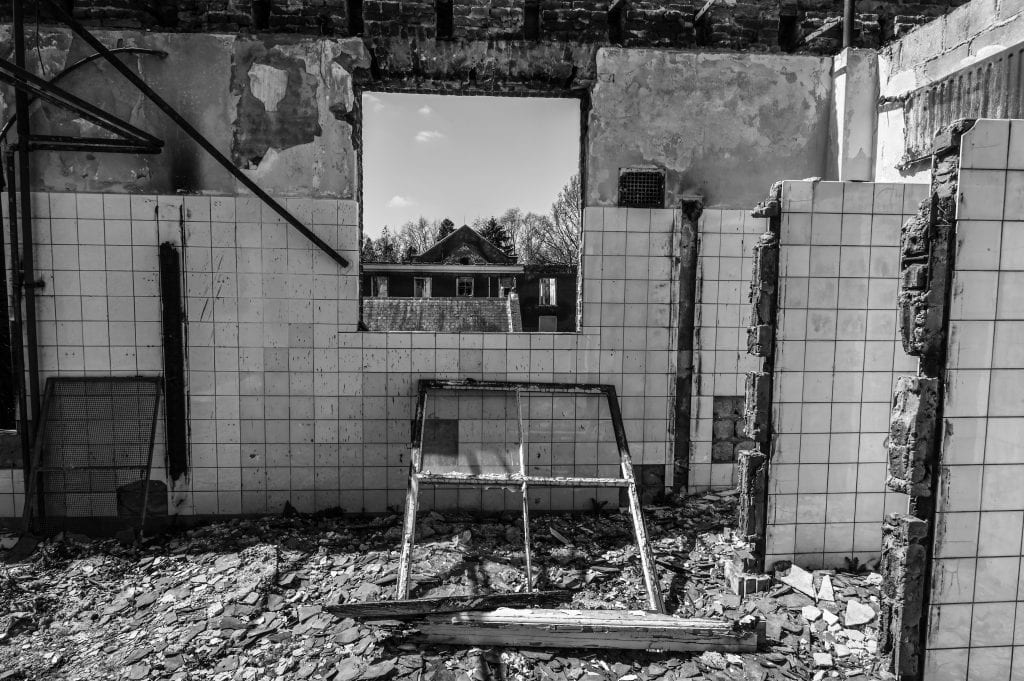 Excuse me, do you know where I can find the restroom?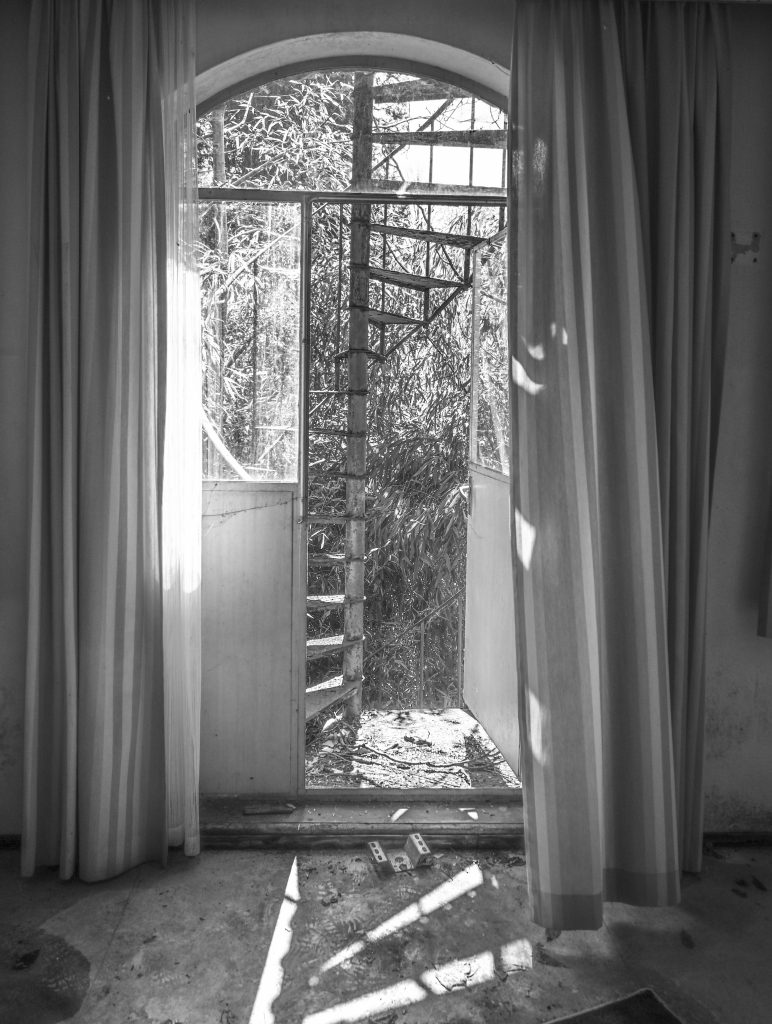 This specific scene did feel like a movie, the curtain silently waves on the incoming wind.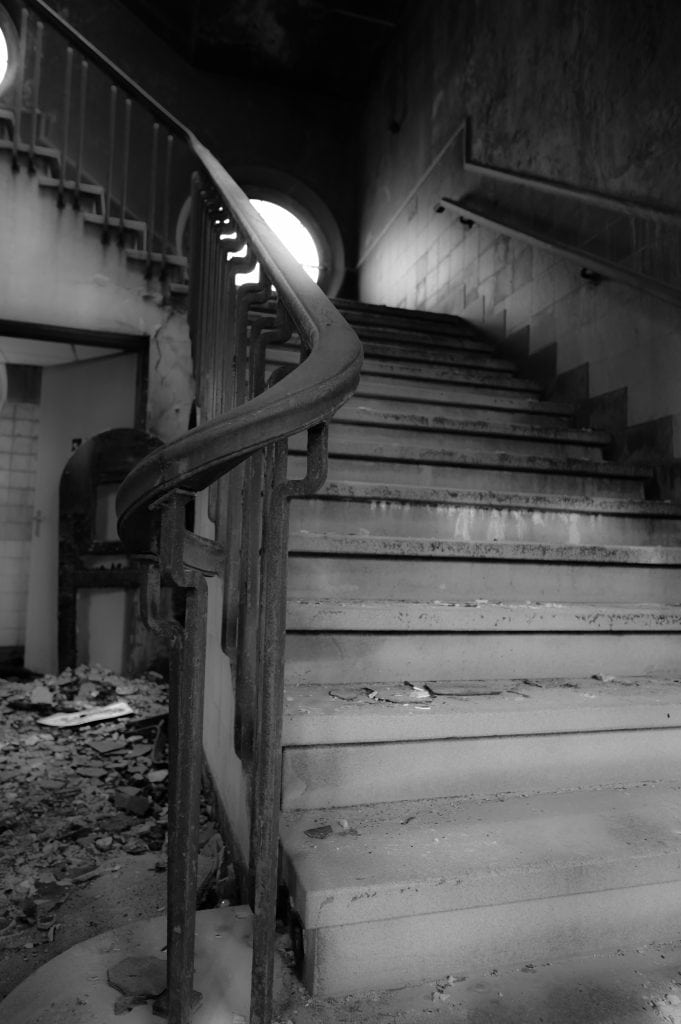 Walking outside I could not resist taking a photo of the stairs again.
Other Urbex photography shoots
Riviera Plants Company in Le Muy, France
Abandoned factory NordRhein Westfalen
Station Montzen, Belgium
Urbex ikea wheels
Village of Doel, Belgium
Dirty Factory in Liège