This Urbex Redemptorists church was on my top 3 wish list for a while. I finally got the chance to wander around for hours.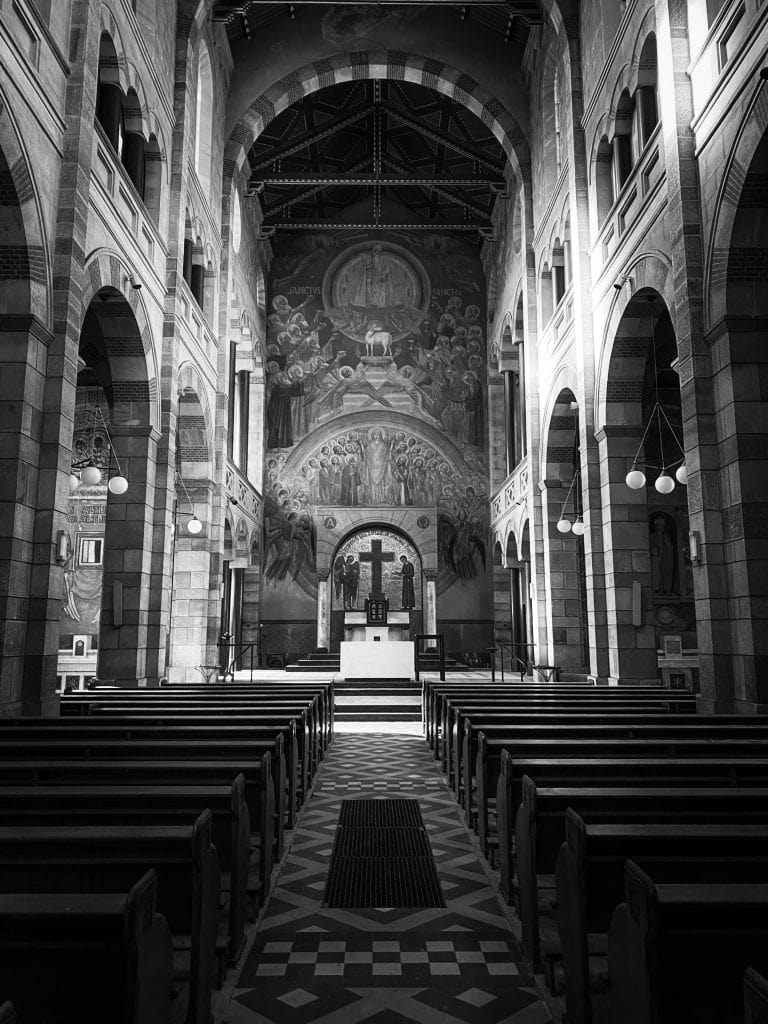 The church is abandoned since late 2000's but in very good shape.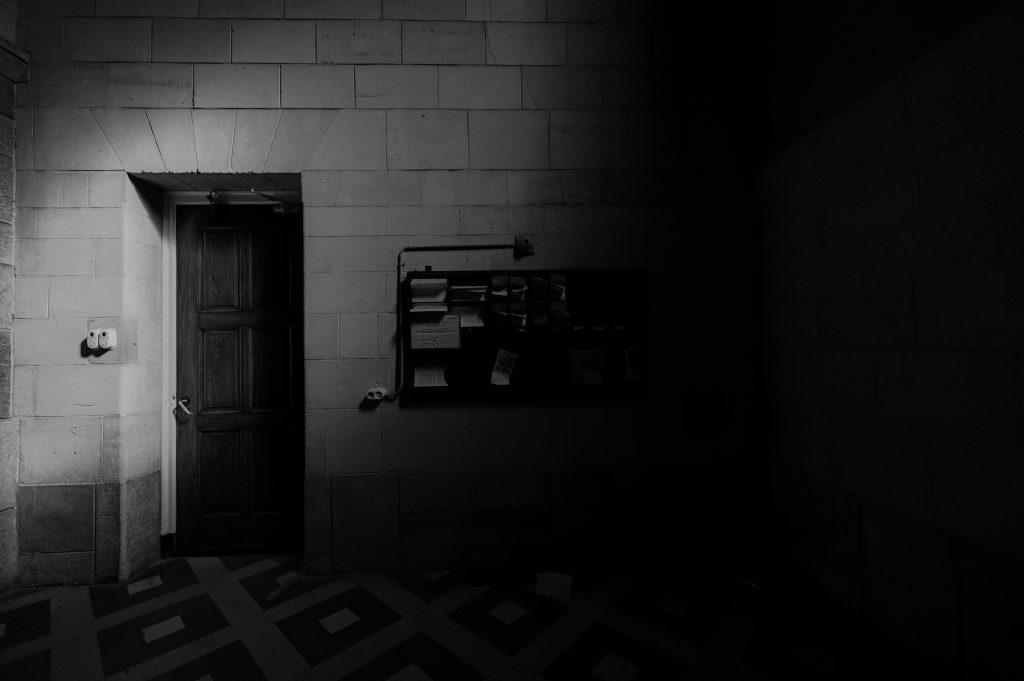 If you spend some time in a beautiful building like this you notice that the light is different and can change every minute.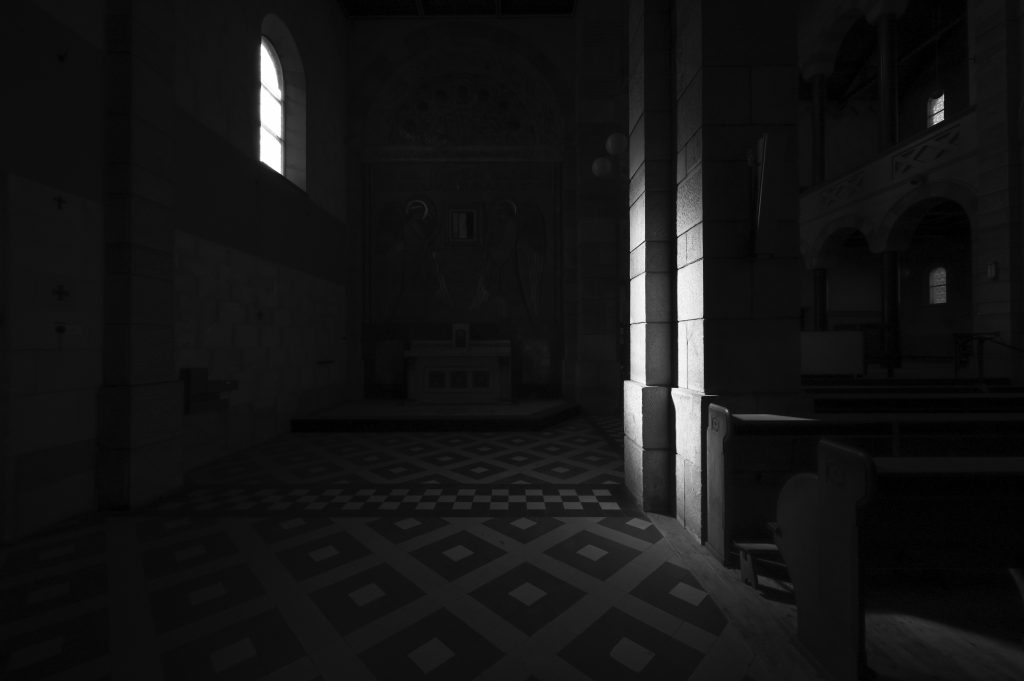 Like this one, the light was absolutely gorgeous!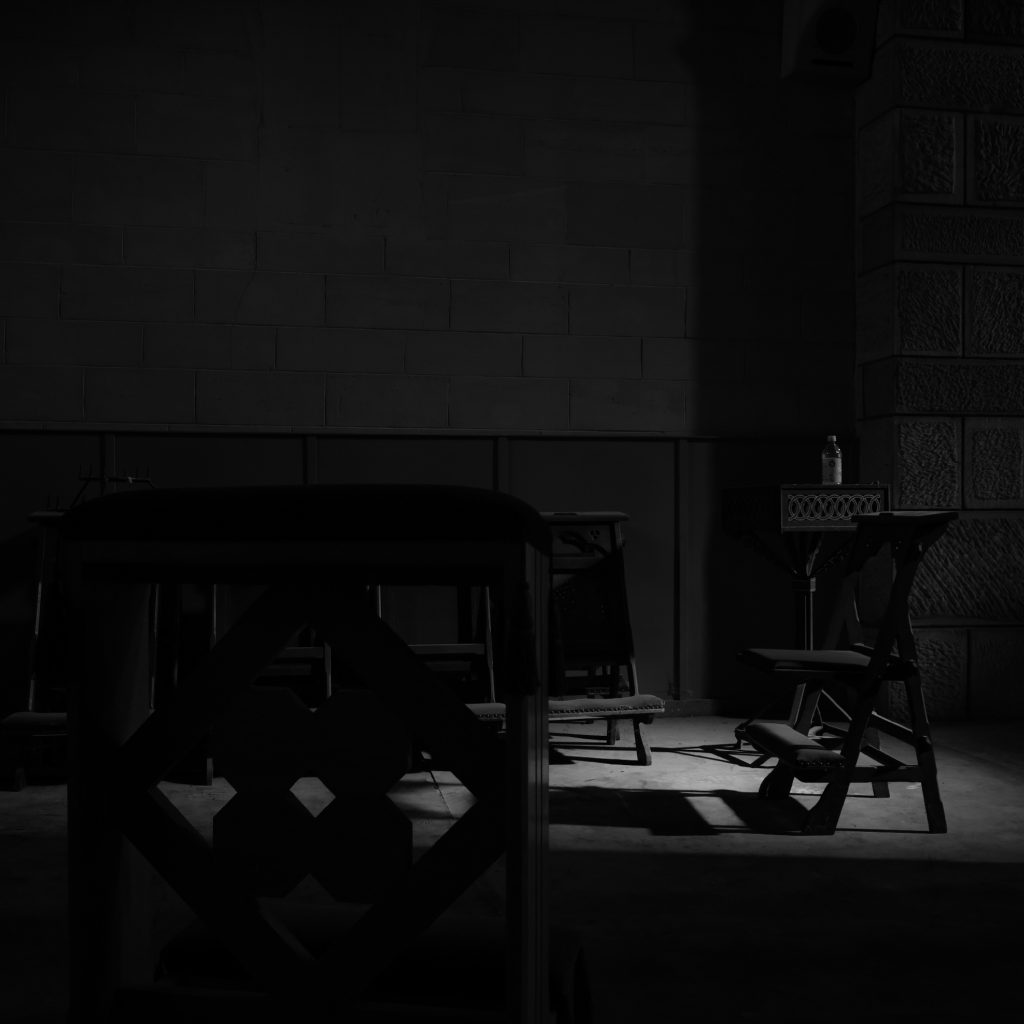 If you look at old masters paintings I can truly admire their use of the light. Sometimes I try to look at an object like they did, follow the light, the lines, and place the object in the center of attention.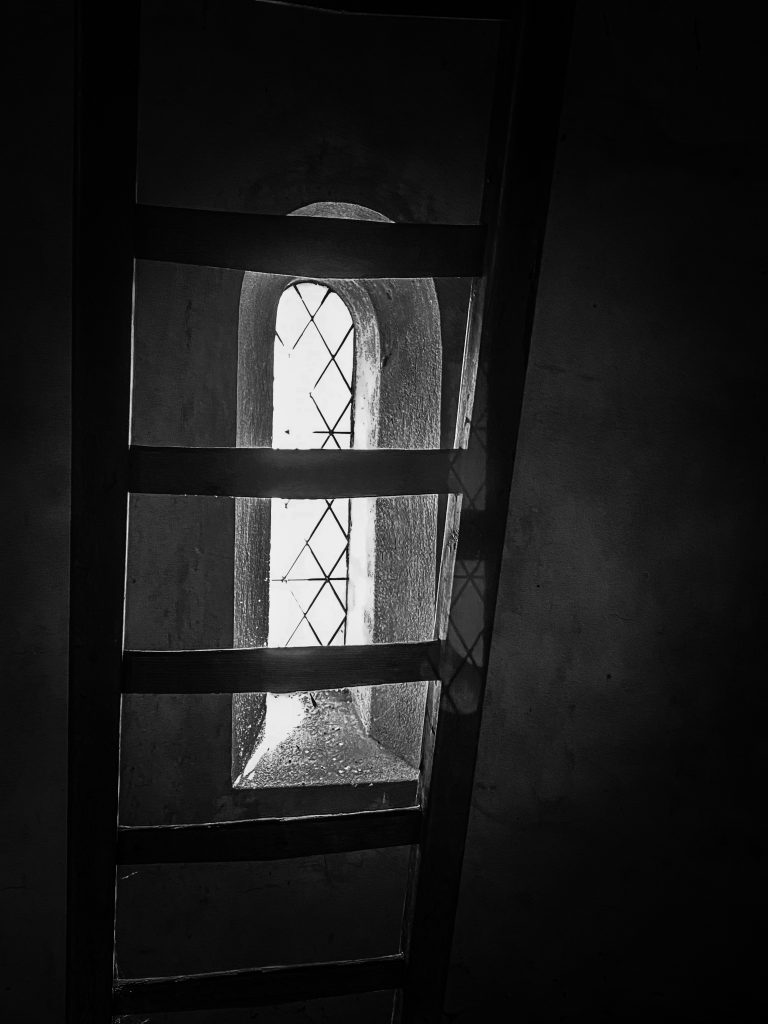 Going up to the bell tower I noticed the stained glass reflection in the ladder.
Stained glass windows do give the most wonderful light effects.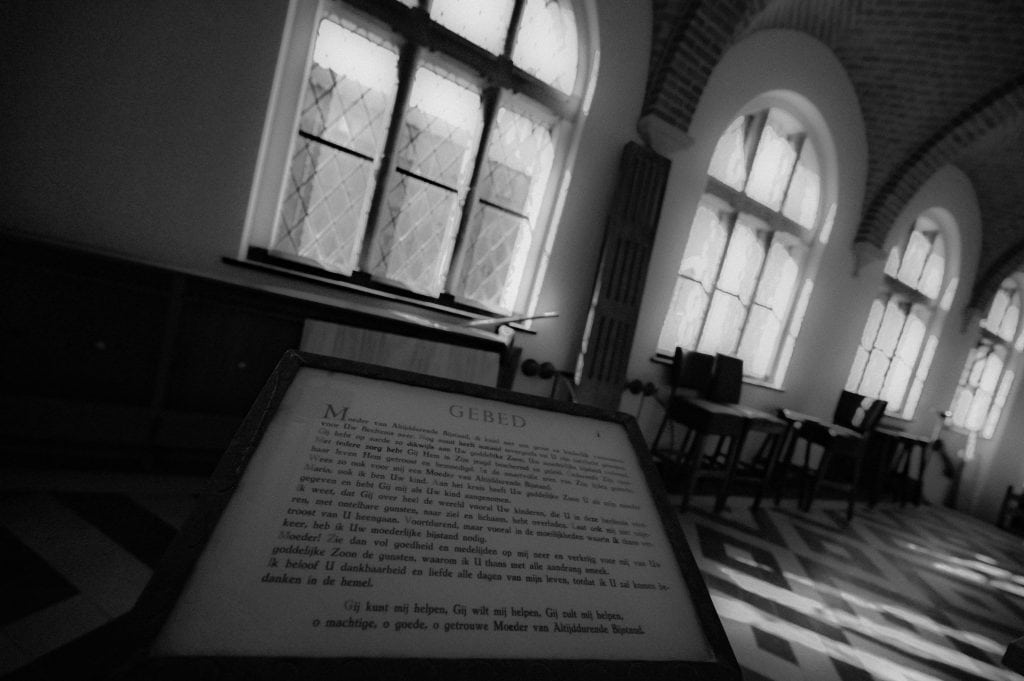 Wander around the hallway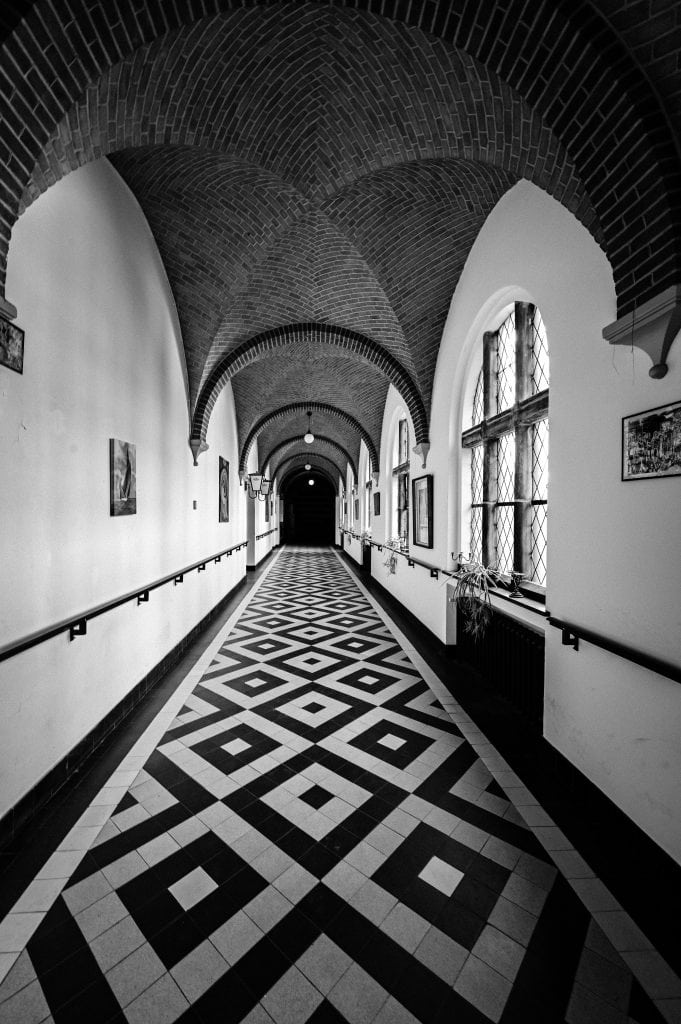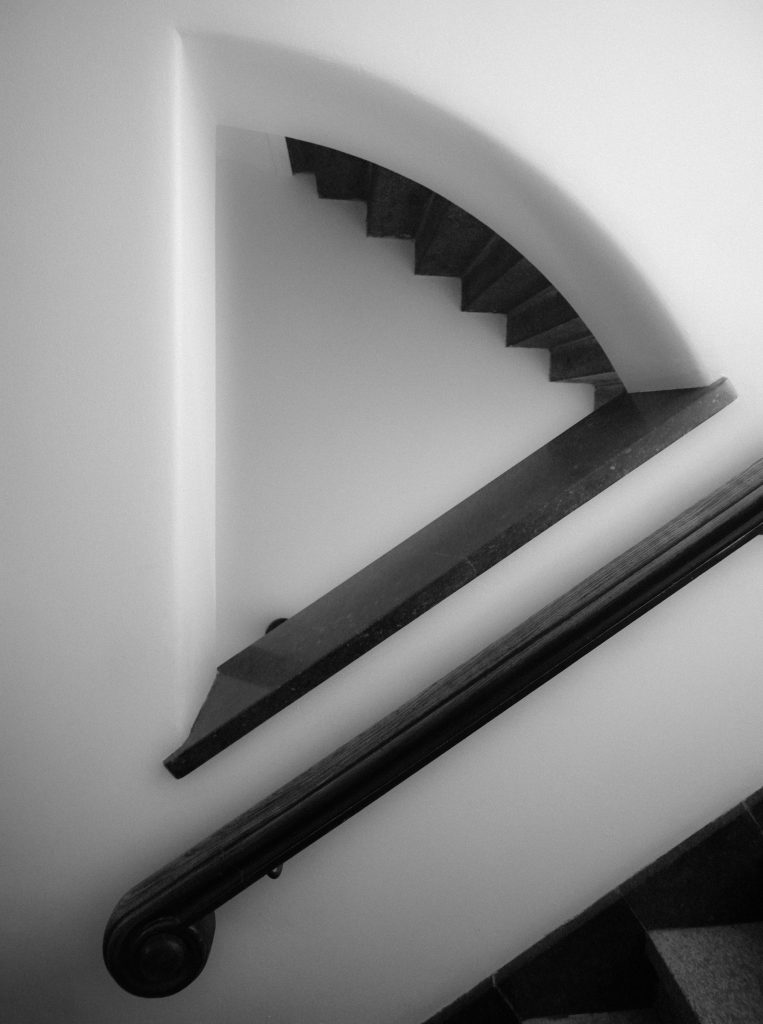 Stairwell after stairwell, the most fantastic architectural master pieces.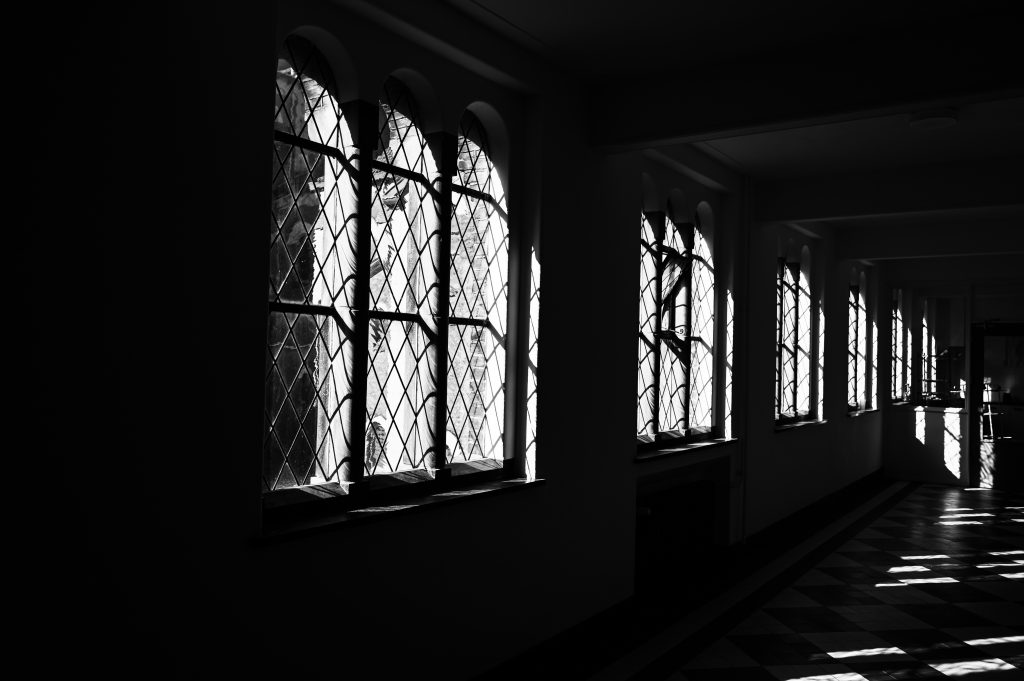 Look at that high contrast, beautiful isn't it.
Other Urbex photography shoots:
Riviera Plants Company in Le Muy, France
Abandoned factory NordRhein Westfalen
Station Montzen, Belgium
Urbex ikea wheels
Village of Doel, Belgium
Seminary burned down
Dirty Factory in Liège