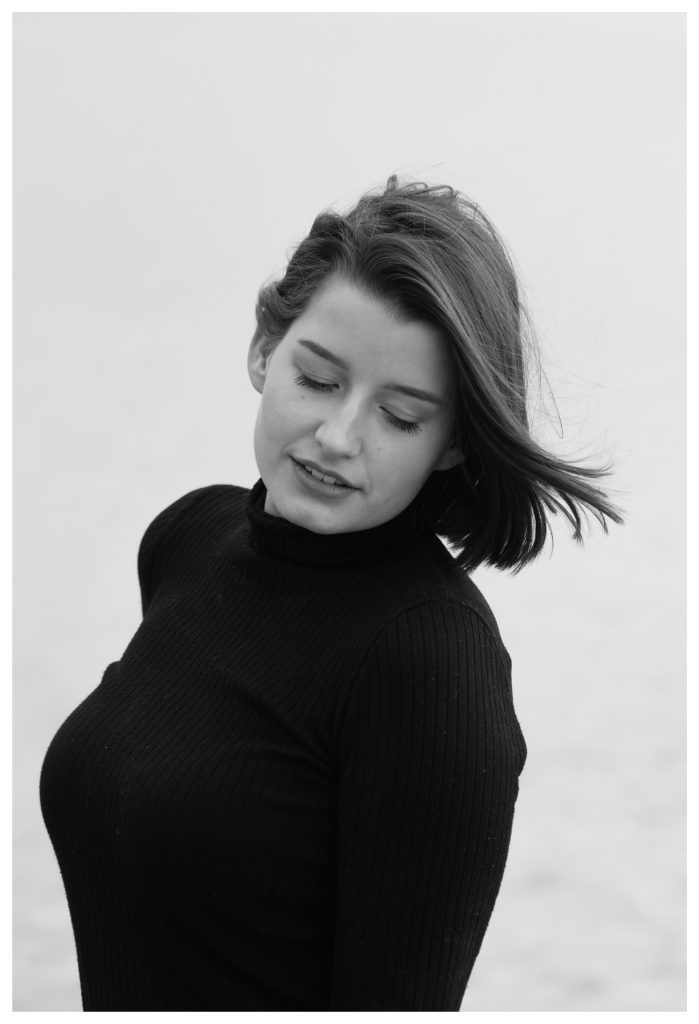 Model Marinde Hendriks joined our session at the 2020 fotofair. Recognizable a woman with modeling experience, she knew what to do at the right time with a minimum of corrections and tips.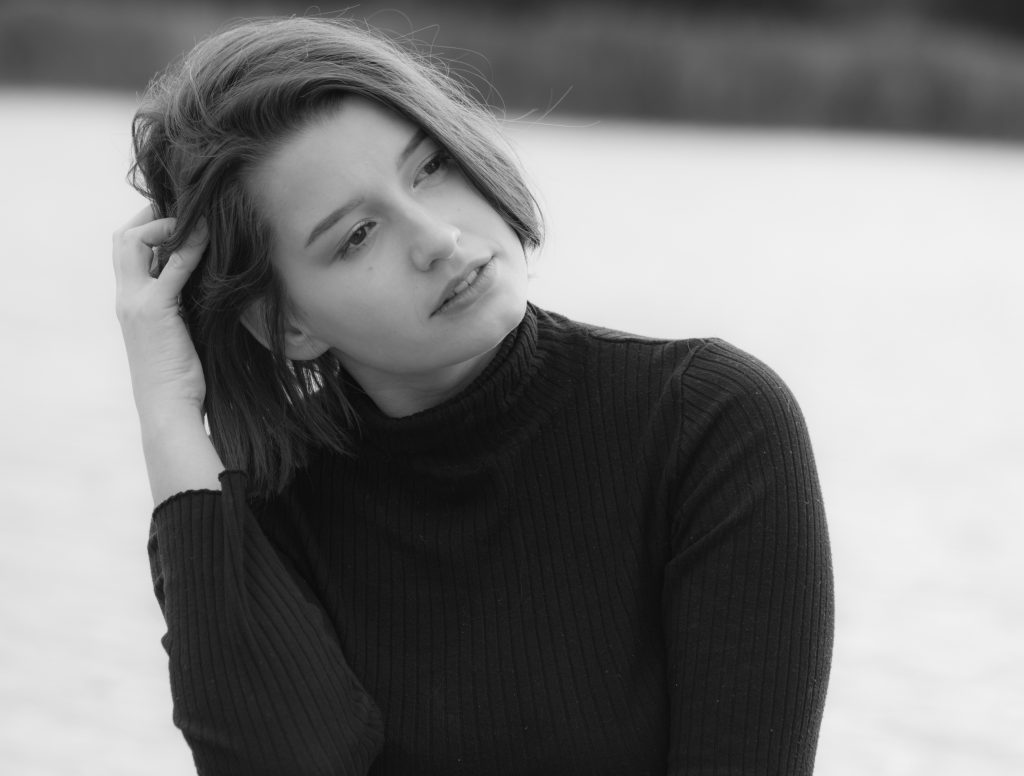 At this specific shoot, she breathed a classy style combined with her classic appearance, very nice indeed.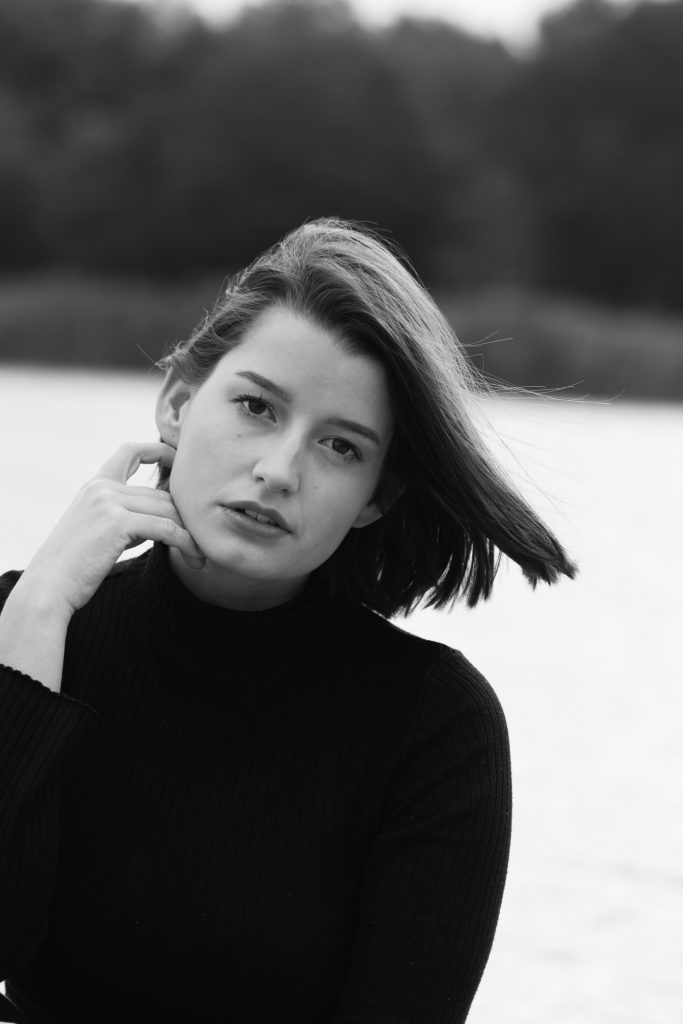 No photoshop, only a little crop. Again, no photoshop, just Marinde au Naturelle and the light.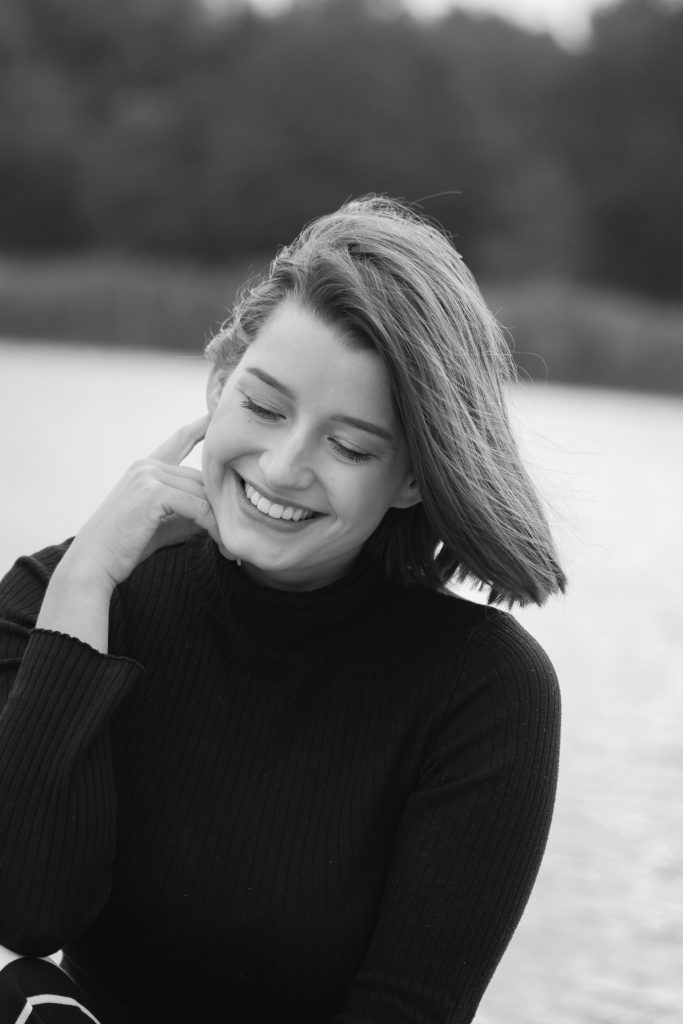 Caught unexpecetedly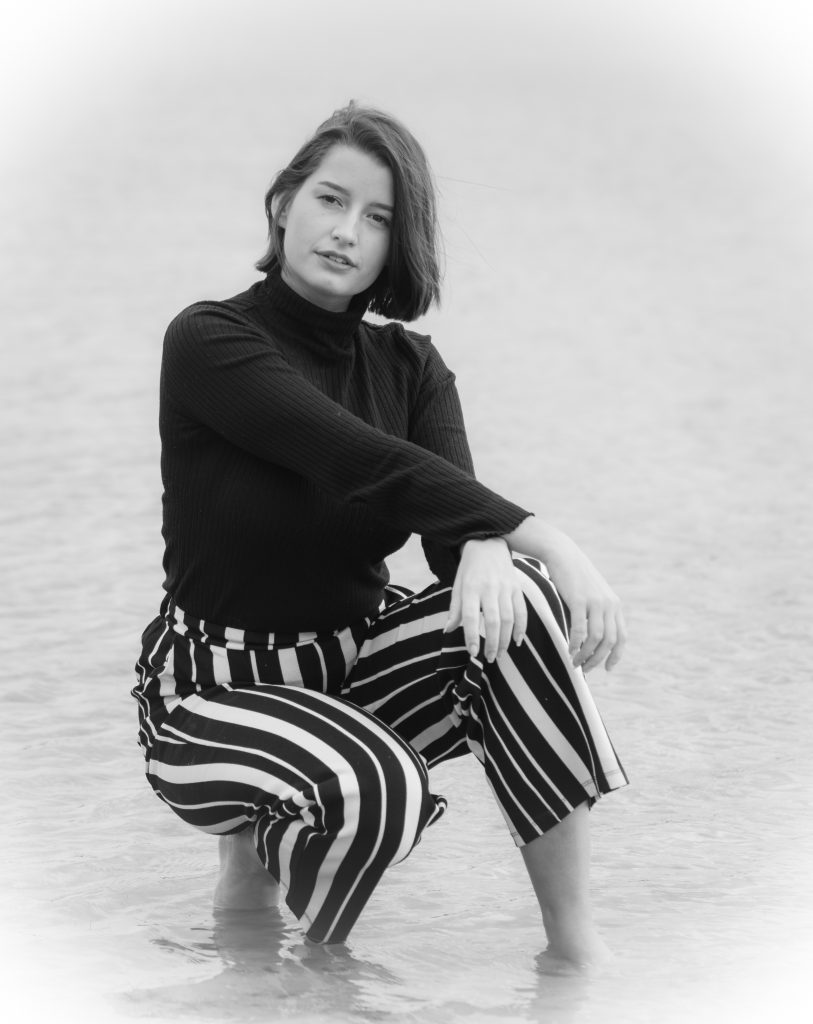 Taken with a very low aperture, the background does show the water, but the shot could almost represent a High Key photo.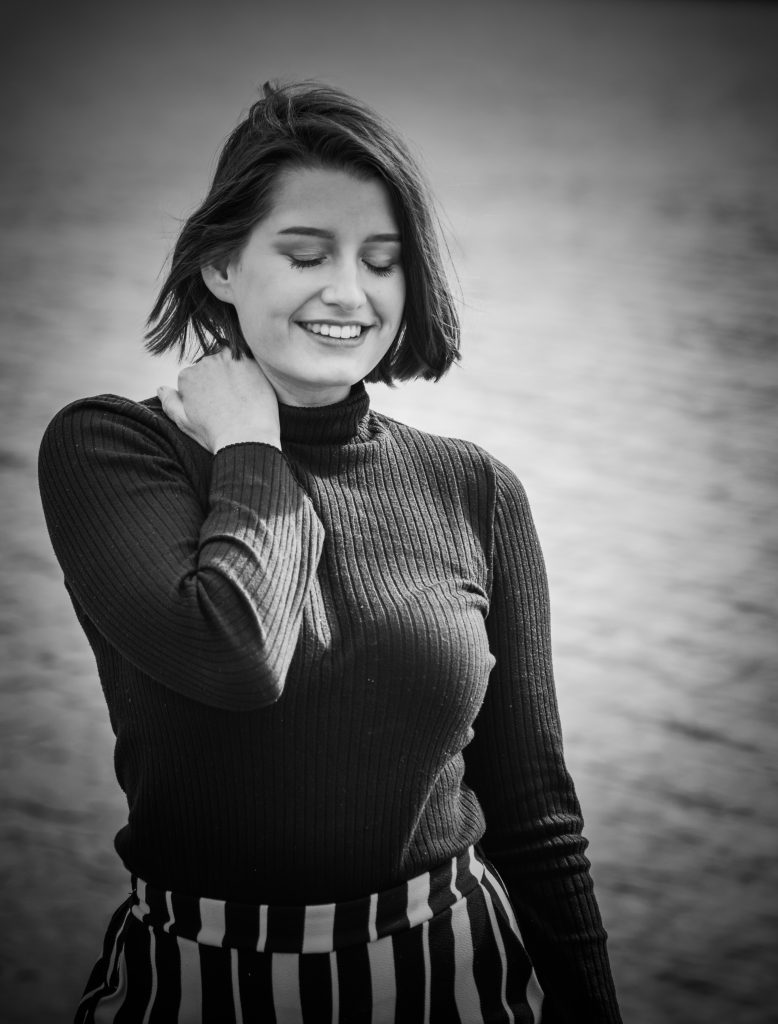 Model Marinde in Black and white was absolutely great to work with, thank you so much!